Turning 50 is a milestone to be celebrated!
Shelle has decided to make her 51st year one to remember. July 2021 sees her launching an initiative to complete '50 Challenges at 50', all in aid of Alzheimer's Research UK. 
You can challenge her and donate via the JustGiving page here.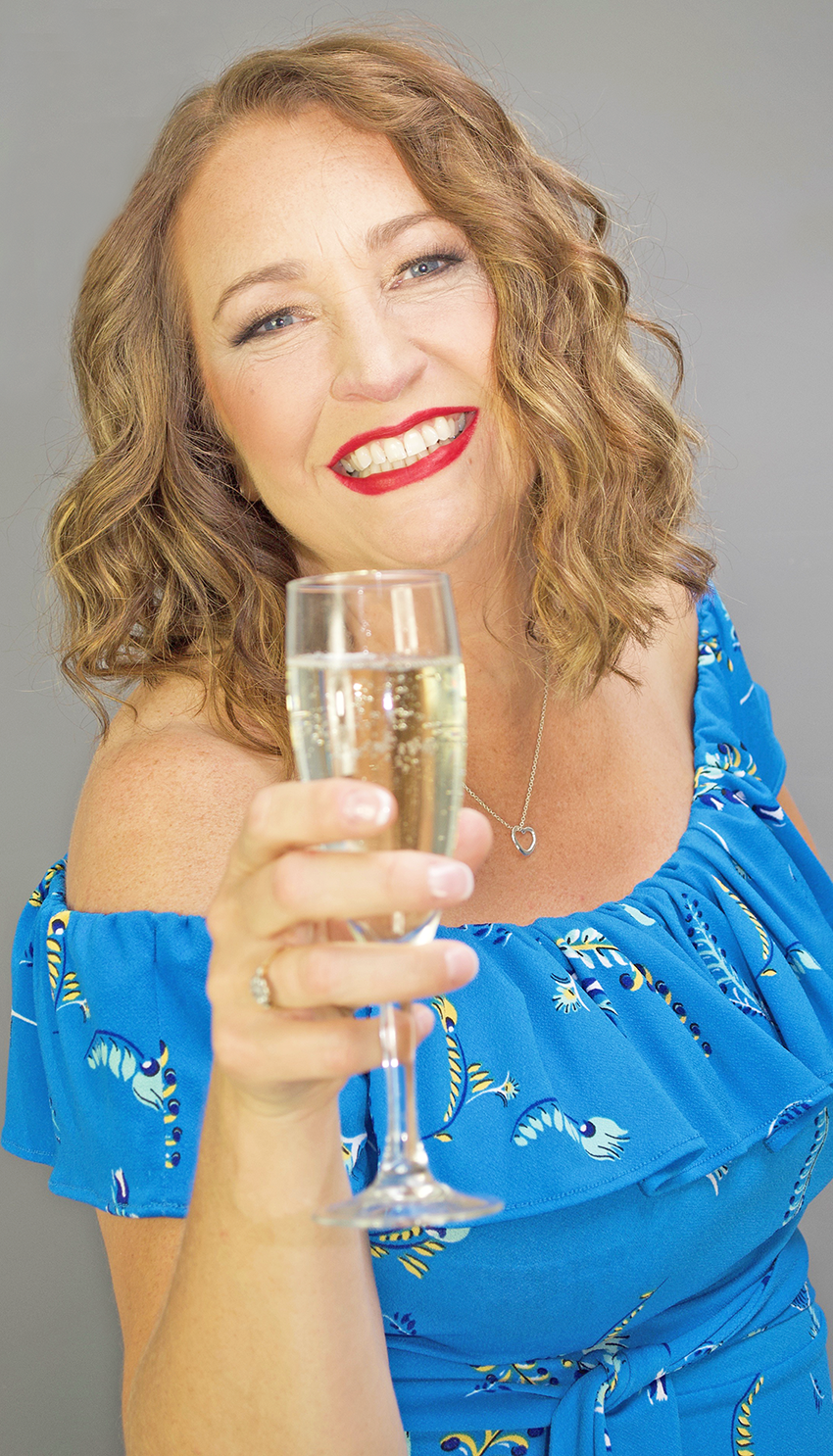 "My family have travelled a difficult path with Dementia; it's an awful disease, which robs people of their dignity, their relationships, and their soul, and there is currently no cure.
Dementia (including Alzheimer's) is now the number one cause of death in the UK
For every four cancer researchers, there is only one dementia researcher in the UK and worldwide
The annual cost of Dementia to the UK economy is circa £26bn, which is greater than the cost of cancer and heart disease put together
"Research is absolutely critical to improving our future, and those of our children. Hence, I've chosen Alzheimer's Research UK to be my charity partner for this initiative."
*I reserve the right to refuse a challenge. I may adapt a challenge to make it affordable and/or achievable.
"What will you challenge me to do?"
I'm sure that's not quite the application that Pareto had in mind when he identified the 80/20 rule, but I'm employing some creative licence here (again), as it summed up my experience of attending a singles night. (I've noticed that various challenges from my friends...