Radio brings together all of Shelle's skills perfectly.
Her bubbly, inclusive personality combines with engaging features to create a fun and lively array of live shows.
It all started in January 2021 with a brand new community radio station, and she has since presented regularly on River Radio, Radio West Middlesex and TFS.

An English speaking female voiceover with a clear, versatile, mid-pitch range. Shelle is articulate and intelligent and her voice benefits from warmth, personality and clear diction with good use of intonation.
Her voice is perfect for:
• Telephone and on hold messages
• Radio and TV campaigns
• In-store announcements
• E-learning and educational audios
• Corporate messaging
• Podcasts and audio blogs
• Medical and technical narration
• Product advertising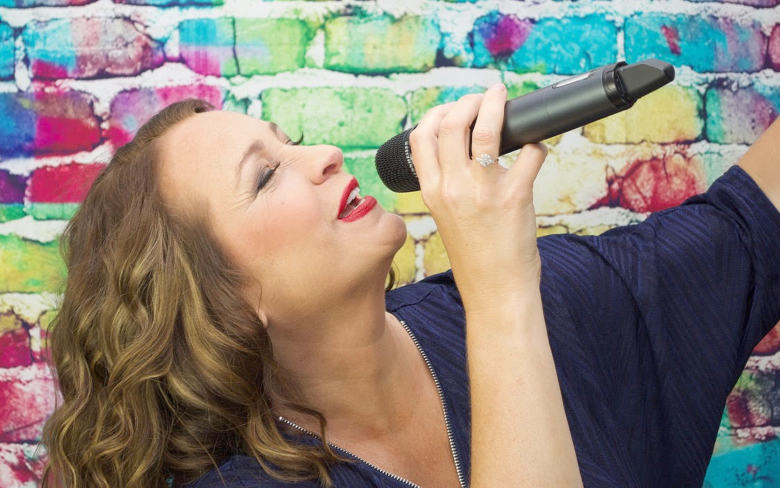 Gigs, functions and session vocals have been a mainstay of Shelle's work since 2010. In recent years, live performing has taken a backseat as she's been working on a debut studio album.
Collaborating with producer and engineer Richard Bignell from Area18 Studio, Shelle has released an album of ambient/chill-out music this summer under the artist name desire path.
Astralize is a ten-track album that instantly transports you to the beach! From quirky to ethereal, and smooth to experimental, each track is creatively unique, and yet, Astralize is a body of work connected by layered harmonies and a distinctive personality.